NINGBO YINXUN MECHANICAL & CHEMICAL CO.,LTD.
The Professional Ship Tools & Equipment Manufacturer in China!
A BIT ABOUT US.
Ningbo Yinxun Mechanical & Chemical Co., Ltd is a joint venture company.
Founded in Jan., 2002, we have over 30 experienced employees. Our factory covers about 2 acres.
Focusing on marine market, we are engaged to provide high quality products with competitive prices.
LATEST NEWS.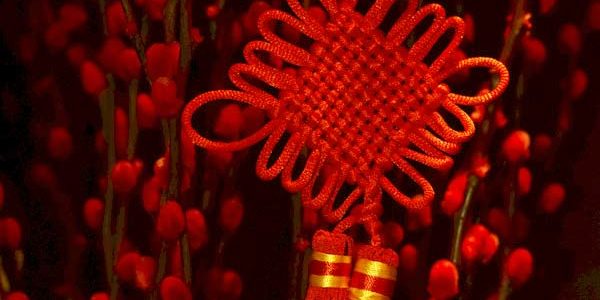 2018-06-26
We will have holidays in the following days. Chinese New Year: From 15th. Feb to 21st. Feb. Tomb Sweeping Day: From 5th. April to 7th. April Labour's Day: 30th. April & 1st. May Dragon Boats' Day: From 16th.Jun to 18th. Jun. Mid-Autumn Day: From 22nd. Sep. to 24th. Sep. National Day: From 1st Oct to 7th. Oct.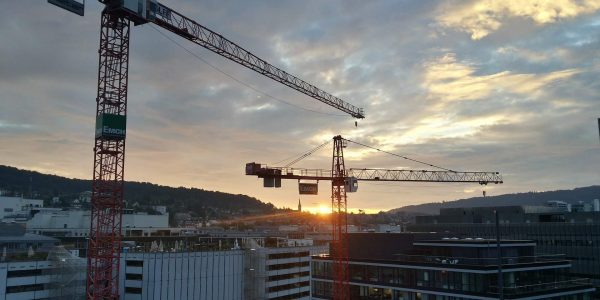 2015-05-04
We've come to strategic agreement with ALL-K MARINE CO.,LTD. on the cooperation. ALL-K MARINE CO.,LTD, who is strong in international sales, will be our exclusive agent in international market. We, Ningbo Yinxun Mechanical & Chemical Co., Ltd, who is strong in domestic sales, will be ALL-K MARINE CO.,LTD. 's exclusive agent in domestic market. We expect this relationship will be…